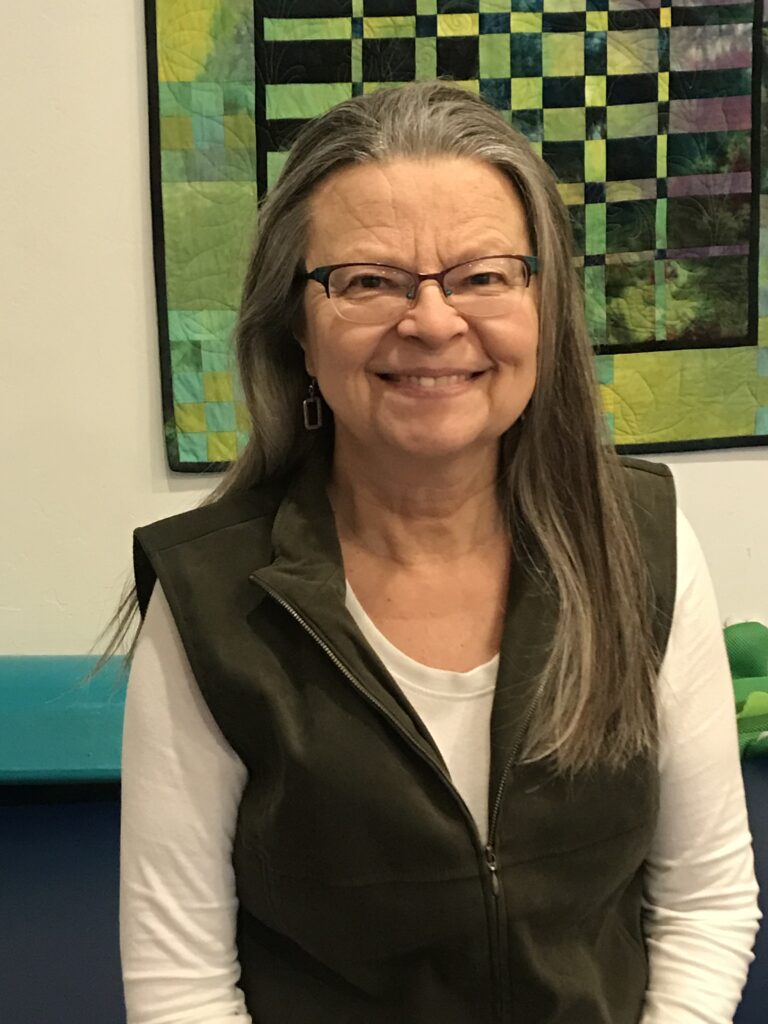 Sonia has been providing occupational therapy for 21 years.  A 2002 graduate from the University of Puget Sound, she has been working with children of the Flathead Valley in home, clinic, and school-based settings.  Her areas of interest include Austism and Sensory Processing.  She loves incorporating a wide range of therapy activities into each session. Sonia believes collaboration with all disciplines of a child's team is the bedrock of that child's success!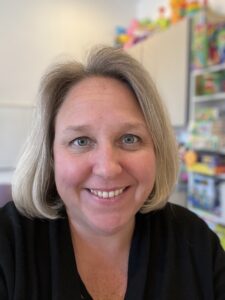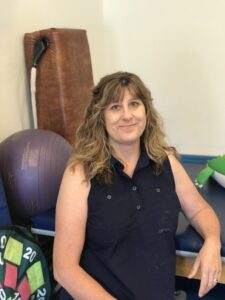 Leslie has been providing pediatric physical therapy in homes, out-patient and school settings in the Flathead Valley for the past 34 years. She has extensive exerience working with the zero to three population. Her special interests include using equine movement as one of the tools to help children achieve functional mobility goals. She is an American Hippotherapy Certified Therapist and a PATH Registered Therapist, with a second clinic at Two Bear Therapeutic Riding Center. In 2009, she completed ADOS training and continues to be part of autism assessment teams around the valley. Leslie loves being a part of multidisciplinary teams that collaborate to provide the best possible outcomes for kids. At the center of her practice is the belief that the best therapy program should be based on a holistic view of each child with the focus on function and independence. She loves to provide practical education and home programs that empower parents while being engaging for kids.
Andrea Vander Ark, M.S. CCC-SLP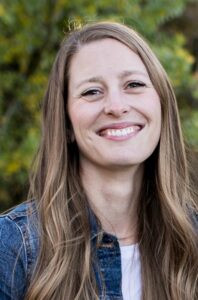 Andrea is a nationally certified speech-language pathologist, and has degrees from Dordt University (2009) and the University of Montana (2013). After working in the school setting for several years (K-12th grade), Andrea shifted to private practice and currently works with children ages 1 through young adulthood. She works with a wide variety of communication needs (articulation/phonological disorders, language delays/disorders, sturrering, alternative/augmentative communication, and social communication). Andrea is committed to family-centered services, respecting neurodiversity and increasing independent communication.
Linden Rigler, M.S. CCC-SLP
Linden is licensed through the state of Montana Speech-Language and Audiology board and holds a certificate of clinical compentence from the American Speech-Language-Hearing Association (ASHA).  She earned her masters degree in Speech and Language Pathology from Columbia University in 2009.  Linden enjoys early intervention and is passionate about teaching families the skills they need to support language development in the home.  She is certified by the Hanen Centre to teach concepts from the evidenced based program It Takes Two To Talk.  Linden also specializes in the evaluation and treatment of autism spectrum disorders.  She is trained in the administration of the ADOS and has served on autism evaluation teams in the Flathead Valley for over 10 years.  Linden enjoys helping children on the autism spectrum engage and interact with their community.