ALL ABOUT KIDS PEDIATRIC THERAPY
Serving Children and Families in the Flathead Valley since 2007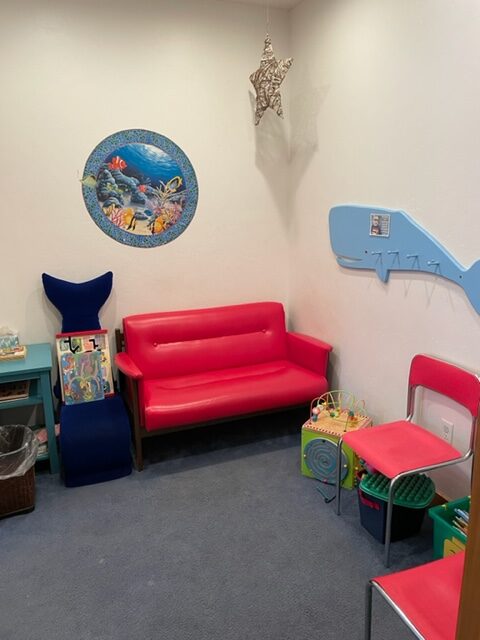 We are a group of independent pediatric therapists with over 100 years of combined clinical experience.
We are commited to providing the most up-to-date, evidenced based interventions for our young patients.
We partner with parents to develop meaningful goals that lead to functional outcomes and greater independence for each child.
We believe that collaboration with each child's care team is essential in providing the best therapy services possible.
We strive to provide a fun and postive setting that engages children and helps caregivers feel supported.